Quality, engaging and fun music

lessons with an international flair!

Melody Sons Music Room is a
private home lesson specializing in
teaching students piano or voice,
building interest and keep them
motivated to learn.
All lessons are designed
to give each student the most productive
and an enjoyable experience.
Lessons start as young as 4 years old!
WHATEVER YOUR GOALS ARE,
YOU ARE WELCOME HERE!
​​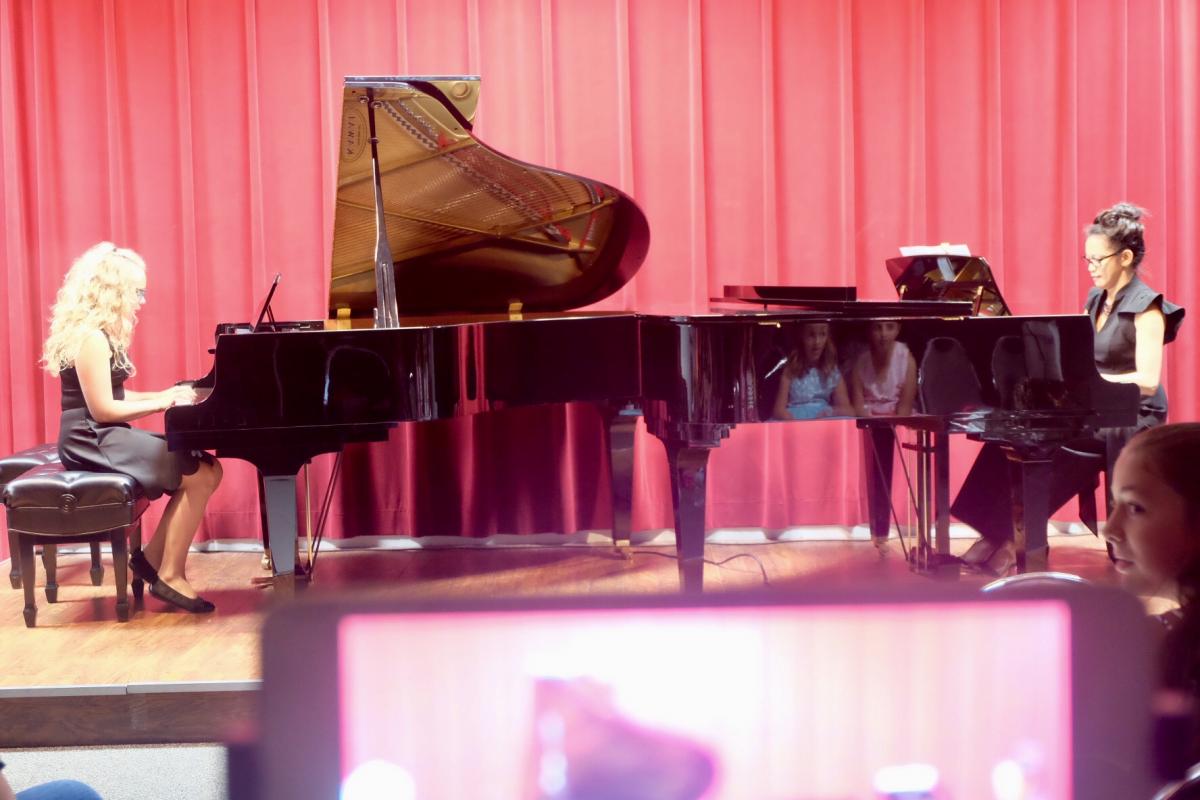 Music is one of the greatest pleasures in life influencing our lives beyond what words alone can. Music is powerful and rewarding to learn as well as challenging.
Every student is unique and individuals rely on different learning styles. The teaching method used by Melody is adjusted to fit the needs of each individual student, characterize a plan based on their strengths, weaknesses, and music goals. While the focus is founded on teaching the basic fundamentals and developing good technique, the lesson is equally invested in helping students discover and reveal their special and unique musicality. Students recital is held for family and friends when students can share the musical skills and achievements they have developed. This experience highlights one of the most rewarding benefits of music education – the freedom to express oneself without limitation.
Melody offers a range of experience, genuine enthusiasm for music, and adaptive teaching method to help you develop towards your individual musical goals. She is committed to guide you through your musical journey and infuse the wonders of music into your world.
Are you interested in joining Melody Sons Music Room? Feel free to contact Melody, she would be happy to schedule a trial lesson to determine if it will be a good teacher-student fit.
Come unleash the music in you!